Welcome to the Rope IQ blog! We are very grateful that you have taken the time out of your day to take a look!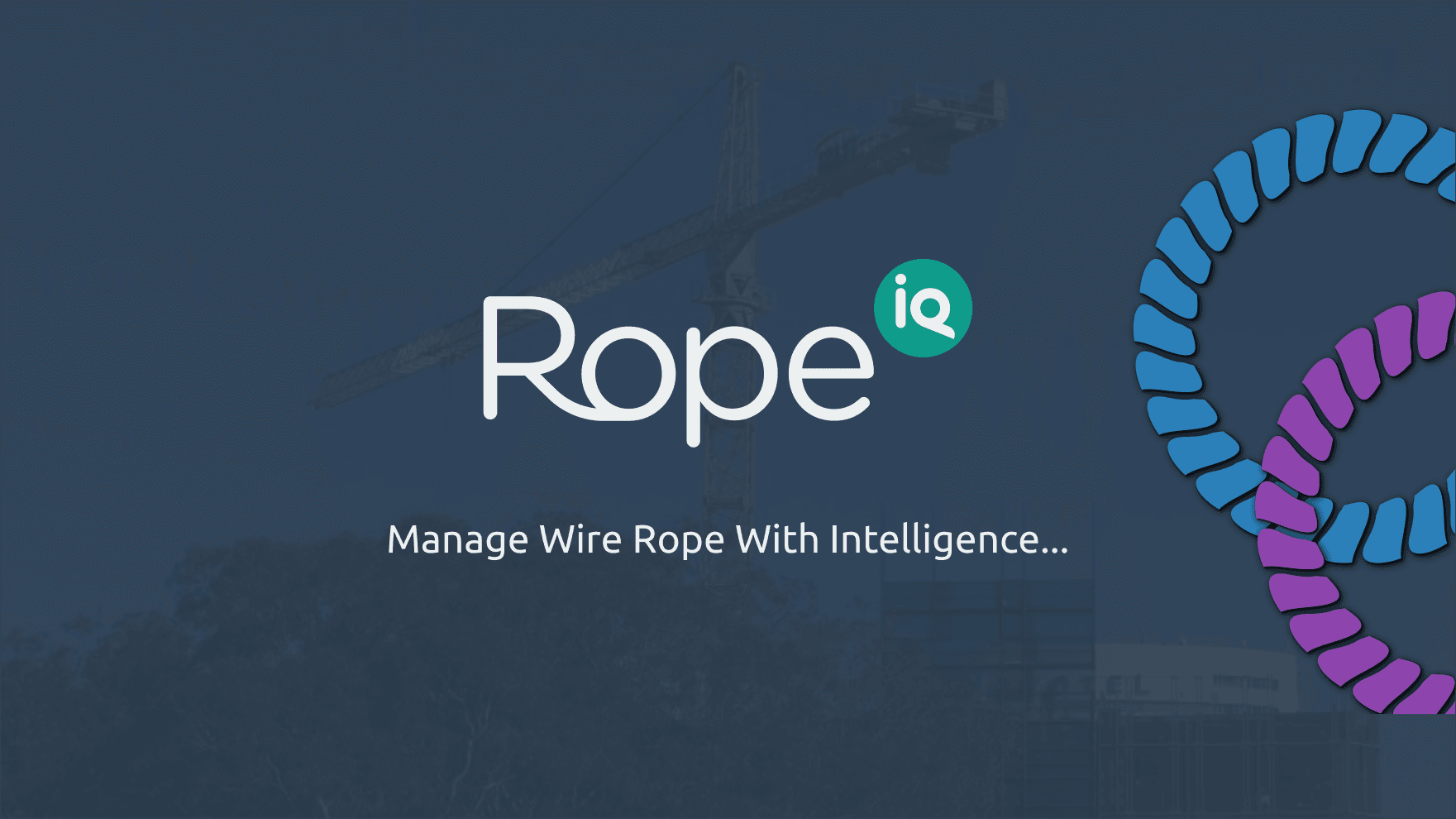 We intend not to use this space exclusively as a means to peddle our (fantastic) product, but to provide information to help users of wire rope improve their level of safety and efficiency. We will provide guides, tips, and useful information weekly.
We hope you will find this blog useful!
The Rope IQ team.
Want to find out how our software can help your business?
Request a quick 30 minute demo to find out.
Request a Demo
See More...